75%

of startups meet the right investors

25%

of annual leads made at VivaTech

2,300+

international journalists
Exhibit at VivaTech

Exhibit at VivaTech with your own Startup Corner. This is a great option if you're looking for visibility and want to showcase your startup without passing through a partner's lab.

Your Startup Pass

Do you want to focus your efforts on networking and discovering the VivaTech ecosystem? Get a VivaTech Startup Pass, giving you access to all 4 days of the event and our exclusive digital platform.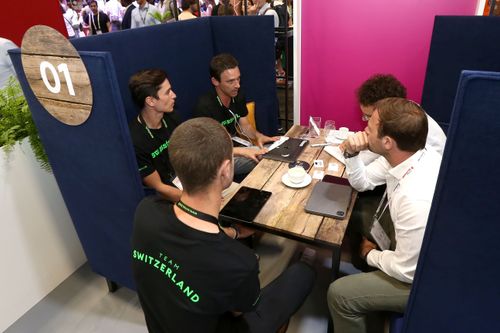 3 out of 4 startups meet the right investors*
700+ investment funds and over 300 accelerator partners at VivaTech are ready to find tomorrow's next breakthrough technology. VivaTech's networking tools and official side events allow conversations to start – and to just keep going.
(*Source: VivaTech startup satisfaction study. According to startups that find VivaTech valuable for their business)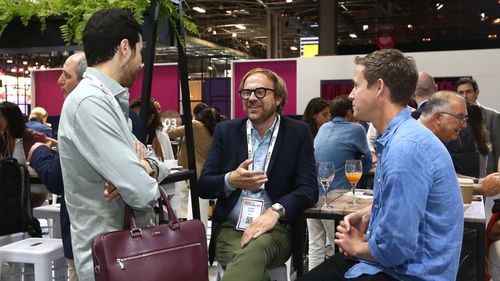 Startups generate up to 25% of annual leads during VivaTech.
Startups that generate leads at VivaTech spend less time prospecting leads after the event and create lasting partnerships with strategic corporations. Ready, set, pitch.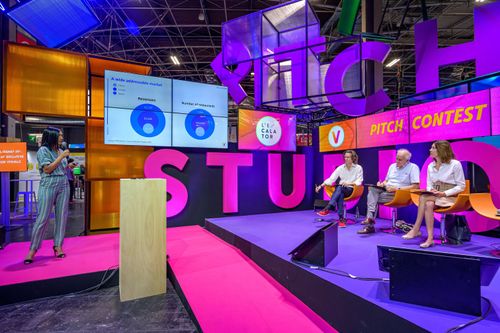 75% of C-Level audience.
The most influential decision-makers are here. Startups that are ready to pitch their ideas can meet the right people and scale their business.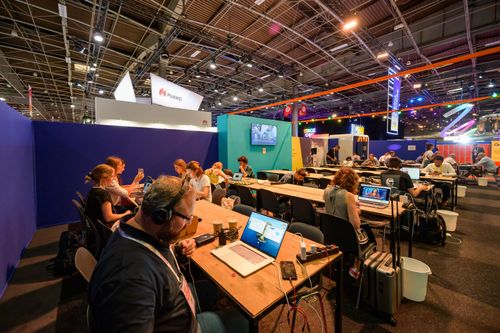 2,300+ international journalists
Get your story heard. Journalists from all over the world come to VivaTech to break the next top tech story. Put your startup's name in the headlines of the most-read media like Wired, Tech.eu, CNN, or Brut.
Vanessa Counaert

Founder @Resortecs

"Winning the Female Founder Challenge gives you a boost, gives you recognition, and it really helps us to gain credibility with investors. We met investors after the challenge and some of the partners provided mentoring support."

Madis Alesmaa

CEO & Co-founder @Alpha AR

"If you are a startup and are creating any sort of innovative technology, VivaTech is a must-see event. Even if you just want to stay up to date with new technologies or you want to showcase your startup, it is one of Europe's biggest tech events that I definitely recommend."

Ruben Hallali

CEO @HD Rain

"Thanks to the 2019 Huawei Startup Challenge organised by VivaTech, we had the opportunity to create many connections. During two or three days of the event we had about 50 to 60% of our leads for the next year."