500

world-renowned speakers
To name a few 2023 Speakers
Elon MuskTesla, SpaceX, Twitter

Emmanuel Macron

Président

République Française

Marc Benioff

Chair, CEO & Co-Founder

Salesforce

Yann LeCun

Chief AI Scientist

Meta & NYU

Lee Young

Ministry of SMEs and Startups (MSS)

Republic of Korea
2,800 exhibitors
Meet with thousands of startups and exhibitors revolutionizing their industries. Find the hardware or software that could benefit your company or meet the startup or the exhibitor that will soon become your next partner.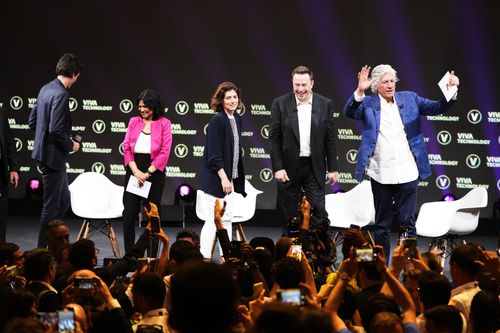 4 stages with 500 world-renowned speakers
Get close to the world's most inspiring speakers. Tech leaders, policymakers, researchers, and founders give their insight on today's most noteworthy topics.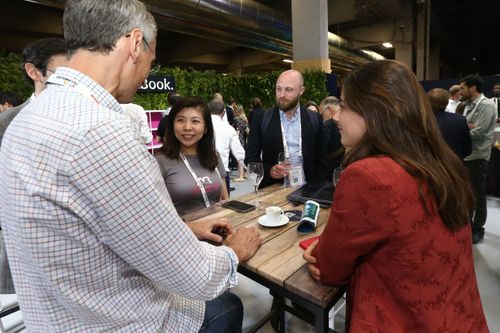 Find your tribe
Meeting the right people at the right time is how conversations start, ideas are born and partnerships are made. Find your people through the networking space on our digital platform, at side events throughout the week, or in dedicated networking areas in the hall.
Destinus, Switzerland
Destinus is building hydrogen-powered airplanes that will make ultra-long-range hypersonic flight part of everyday life.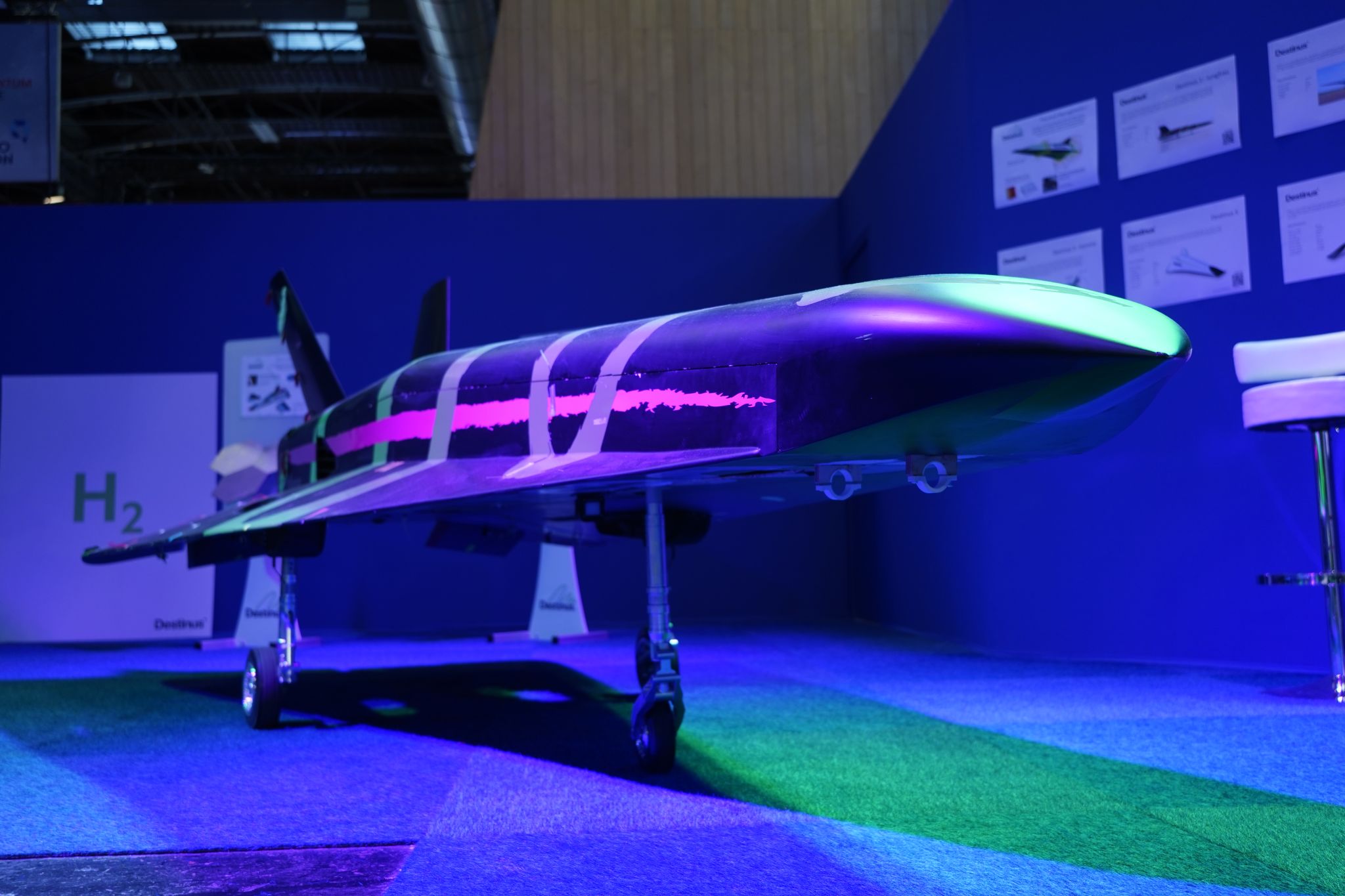 Zapata, France
EVTOL for individual urban transportation is made by ZAPATA, an innovative company whose goal is to become a major player in the future of air mobility.
Italdesign, Italy
Climb-E is an autonomous transportation concept that can guarantee a seamless private travel experience as well as a series of services straight to people's doors.