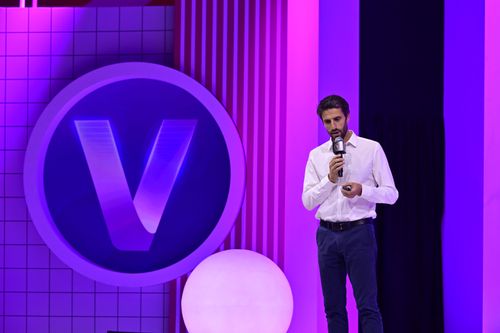 Where the International Sport Ecosystem Meets the Tech & Innovation Universe
Future of Sport is the newest theme at VivaTech that will take over Hall 2. The new space will showcase the biggest brands, organizations, companies and startups leading Sport Tech and positive impact innovation.
Just months away from the Rugby World Cup and the Paris 2024 Olympic Games, join Future of Sport at VivaTech to discover the hottest innovations, generate leads and shape the Future of Sport!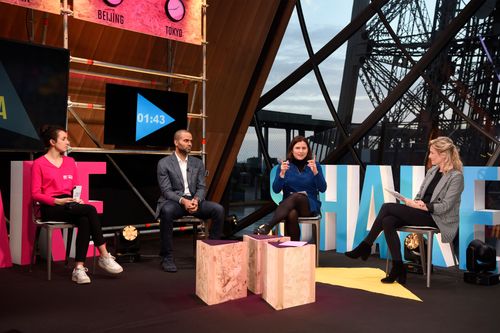 4 Days to Shape the Future of Sport
Discover a conference program designed by Global Sports Week, covering major challenges facing sport today.

Attend conference sessions, debates and group workshops with internationally renowned speakers and experts, as well as exclusive demonstrations of the best solutions and innovations in Sport Tech.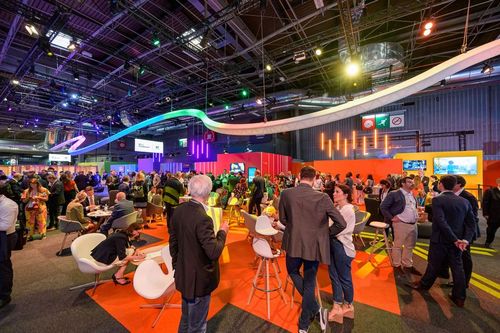 Partner with Future of Sport
The sport industry is valued at more than $800 billion worldwide, and is being flooded by investors who have spotted massive opportunities in key areas: Performance, Well Being, In-Venue Technology, Sustainability, Fan Experience, E-Sport and more.

Want to generate business and benefit from visibility opportunities at VivaTech this year?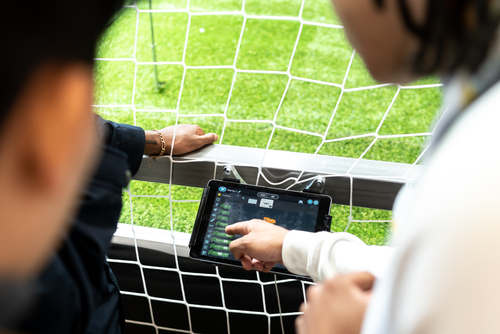 Major Sport Challenges
Viva Technology, in partnership with Global Sports Week, is spearheading a new startup program: the Future of Sport Challenges.

Startups with innovative sport solutions were able to apply through 24 February. Ten winners will be invited to VivaTech in June to exhibit in the Future of Sport area and will benefit from privileged moments to meet potential partners and investors, and pitch their solutions. Winners will be announced soon!

Missed the application deadline?
The Power of Partnership: VivaTech x Global Sports Week
VivaTech and Global Sports Week bring together the leaders in innovation, technology and business alongside the major stakeholders committed to the positive transformation of sport. Gathering 91,000+ visitors in 2022 and the best and brightest in tech every year in Paris, VivaTech is the gateway to the European tech ecosystem, where business meets innovation. With Global Sports Week, we are connecting the biggest sport industry leaders shaping a purpose-driven, sustainable, and inclusive future for sport.
This is where Sport meets Tech and Innovation.